Ivy League Admission Process
Ivy League Admission Process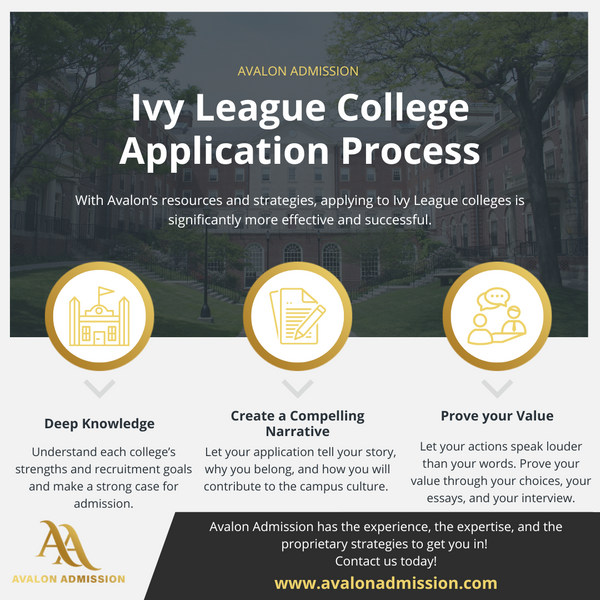 There are many excellent colleges out there whose names are not Harvard, Yale, Princeton, Dartmouth, Brown, University of Pennsylvania, Cornell, or Columbia. But Ivy League aura is unmistakable, and the education and resources these colleges provide are remarkable. No wonder Ivy League admission is so challenging. Many students want to apply and admission rates hover between 4% and 14%. Yet, at Avalon Admission, our proprietary college admissions method has proven successful by over 90% of our students who have been accepted at one, or more, Ivy League colleges! When you need college admissions services to power up your Ivy League applications, you can count on Avalon to dramatically increase your likelihood of admission.
Avalon College Admission Pricing
Basic $5,250 (15 hours)
Advanced $8,400 (25 hours)
Premier $13,000 (40 hours counseling +10 hours of test prep or academic tutoring)
VIP $36,000 (60 hours counseling with Avalon's founder, Neil Chyten + 20 hours of test prep or academic tutoring)
Hours may be used over multiple years through June of the student's senior year of high school. Families may also purchase additional hours, or upgrade plans, at any time. Hours used prior to upgrade will be applied to upgraded plan. Hours may include both meeting time and independent work done between sessions.

What to Know About the Ivy League Admission Process
Admission into the Ivy League is highly competitive and often futile even for students with high GPAs and test scores. Ironically, being a valedictorian does not guarantee success as far more valedictorians are rejected than accepted by Ivy League institutions. For Harvard and the other seven Ivy League colleges, it takes planning, research, and strategies to gain admission. with over 38 years of Ivy League experience, Avalon Admission has created college admission counseling strategies that make the process as stress-free, streamlined, and successful as possible, dramatically shifting the odds in favor of Avalon Admission students, especially for the nation's most competitive colleges.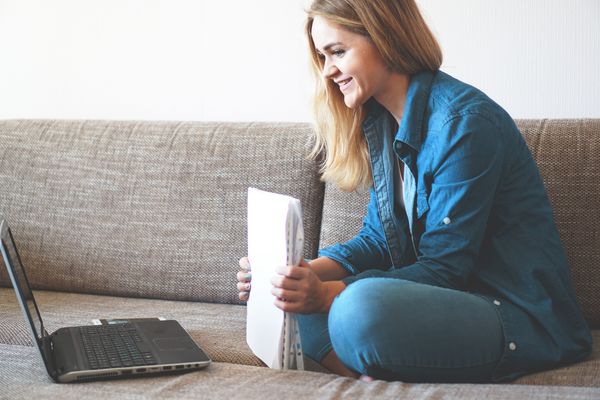 Deep Knowledge
Each Ivy League college has its own priorities, requirements, and recruitment goals. So, it is important to research each college to determine how to present yourself through your application, even down to your areas of academic and activity interests. The difference between Ivy League acceptance and rejection often comes down to the choices you make throughout high school, the consistency of information in your application, and the strength of your interview, essays, and recommendations.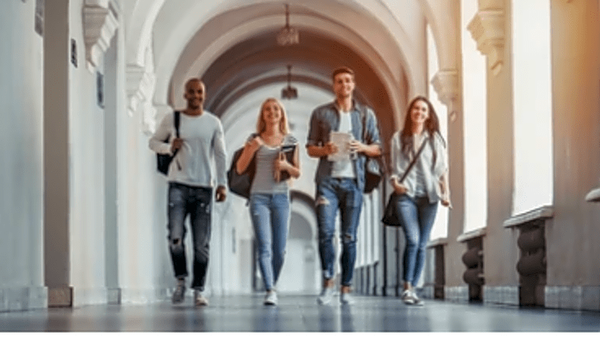 Create a Compelling Narrative
To Ivy League colleges, students are commodities; for every student submitting an application, there are 20 other more-or-less similar students vying for the same seat. The question you should ask yourself is, "How can I compel these top colleges to select me over those other 20 highly qualified students?" The answer may be found in your narrative. Creating a compelling narrative is not just how you present yourself in your essays, it is also how you fit into the ecosphere that is planet Earth. This critically important aspect of college admission is the exclusive domain of college admission professionals, a multifaceted and highly nuanced skill at which Avalon Admission excels.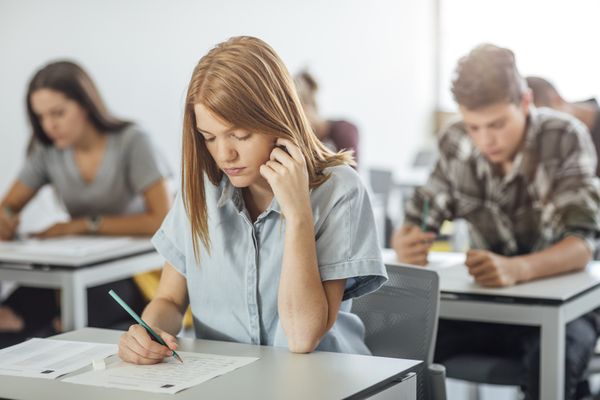 Prove your Value
In Ivy League admissions, actions speak louder than words. You can't talk your way in; you must prove that you belong. This is done through the choices you make, by demonstrating that you take advantage of opportunities you are given, by using time to explore passions and to help others, to rise to occasions that present themselves, and to face and conquer challenges head on.

Avalon Admission wants to help you succeed in your venture of applying to Ivy League colleges. Navigating the Ivy League admission process can be daunting, but with the right choices and strategies, it is possible to achieve your dream of attending an Ivy League institution. For more information, contact us today to schedule your free 30-minute consultation!