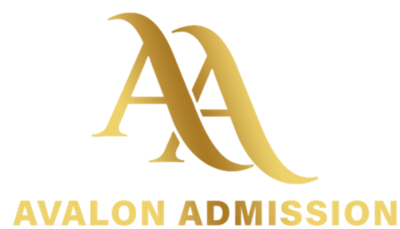 College & Private School Admissions Consulting
Newton, MA. Founded in 1984
The Nation's #1 All-Inclusive Admission Service

90% Admission Success into America's Top Colleges
When the goal is to gain admission into the most prestigious colleges in the US, Avalon Admission is the answer. Our proprietary college admission method, developed and refined by admission expert Neil Chyten over 38 years, has proven successful for over 90% of our students, each of whom has been accepted into the Ivy League or other highly ranked colleges. It now incorporates the most sophisticated college list generator in the industry, mycollegelist.com, as well as our world-class counseling techniques, to dramatically enhance the likelihood of gaining admission into America's top colleges.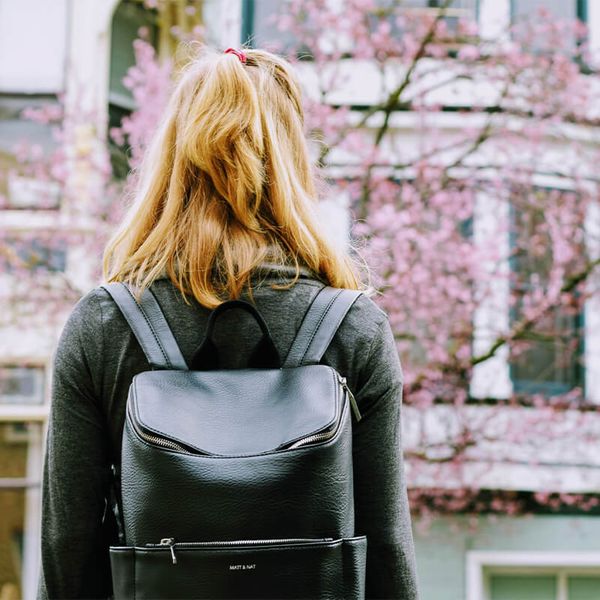 Thousands of Ivy League and Other Top College Admissions
At Avalon Admission only the name is new. The company's founding dates back to 1984, when Neil Chyten began his tutoring business in Newton, Massachusetts, opened education centers in 1999, and expanded to over 13 states in 2007. Over that period, thousands of his students have been accepted into Ivy League and other top colleges including Stanford, MIT, Duke, Northwestern, UChicago, and many more. All the knowledge acquired over nearly four decades, including proven and proprietary strategies, and knowledge that only experience can provide, has been poured into Avalon Admission. Simply stated, no company – big or small – can get students into top-ranked colleges like Avalon Admission. Not every student is meant for the Ivy League. But if you have the right stuff, Avalon has the strategy and experience to get you in.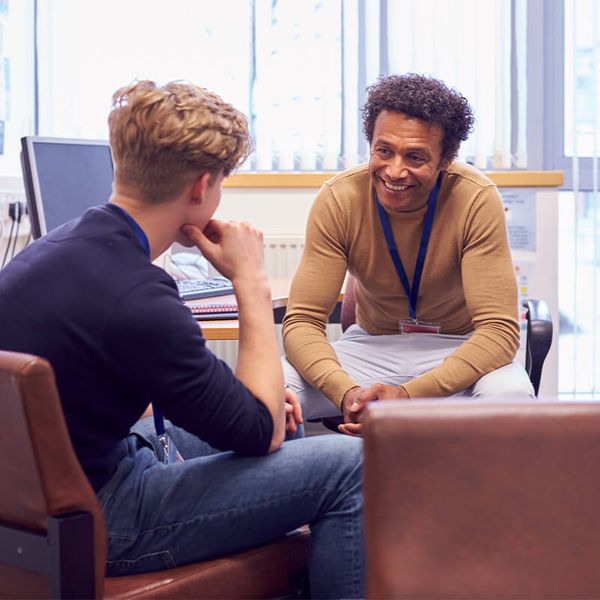 38 Years of Industry Experience
Our story dates back to 1984, when our founder, Neil Chyten, created College Study Seminars, continued in 2001 when he founded Chyten Educational Services, and further through 2017 when he created NC Global Education. Now, Avalon Admission combines 38 years of admission expertise, forward-thinking strategies, and state-of-the-art research and technology for an admission experience unlike any other.

Revolutionary, Customized Admission Strategies
Building a customized plan, Avalon Admission counselors guide students through hundreds of critical decisions beginning as early as grade school and continuing all the way through high school. These decisions impact literally every page of college applications, building and strengthening each component, adding points and credibility with colleges, and ultimately creating a portrait of a student that fits the profile top colleges are looking for among their applicants. Avalon assists with everything including essays and recommendations, extracurricular activities including research and internships, interviews, enhancing demonstrated interest profile, academic achievements, videos, resumes, scholarships, awards, and academic honors.
Testimonials
It seems like yesterday that you were helping Marjorie and Steven. Marjorie loved her time at MIT and is presently at a consulting firm in London. After Yale, Steven moved on to Manhattan where he is director at a major securities firm.

- Linda and Marc M

After interviewing with you, my gut feeling told me that you would be the best one for Monica and now I have to say my family made the absolute right decision.

-Ben – Parent of student now attending Carnegie Mellon University

Most importantly, my son grew in the process: what he learned about himself and who he is, and about how to set goals and organize a long complex process, was invaluable. We look forward to Neil's support in the future when my son applies to college. We recommend Neil very highly.

-Steve – Parent of student now attending Noble and Greenough School

Thanks so much again for your coaching and strategy. Couldn't have done it without your help! We so fortunate to have worked with you. Sophia will be attending Milton Academy in the fall.

-Vicky – Mother of student now attending Milton Academy

Looking back at the paths I've taken and the choices I've made, I can wholeheartedly count attending Williams as one of the results I am most grateful for- and you were instrumental in making it happen. From the bottom of my heart, thank you so much for all that you've done for me.

-Caitlin – Student

I've never heard anything but very high praise and gratitude from both students and their parents.

-Marlyn McGrath: Harvard College Director of Admissions (ret)

Neil and his staff are the best counselors for getting students into top colleges. Alex was accepted by Harvard, MIT and several others because of their essay and profile positioning strategies. He had good GPA and test scores, but it takes a lot more to get into these top colleges now.

-Judy – Deerfield Academy Parent

I worked for Neil Chyten for 13 years – not only was Neil, a great manager – he is a visionary – with a keen understanding of how people learn – and has designed materials and methods to help students be better students, prepare for standardized test, and navigate the college application process.

-Ed D. Tutor