Middle School Academic Consulting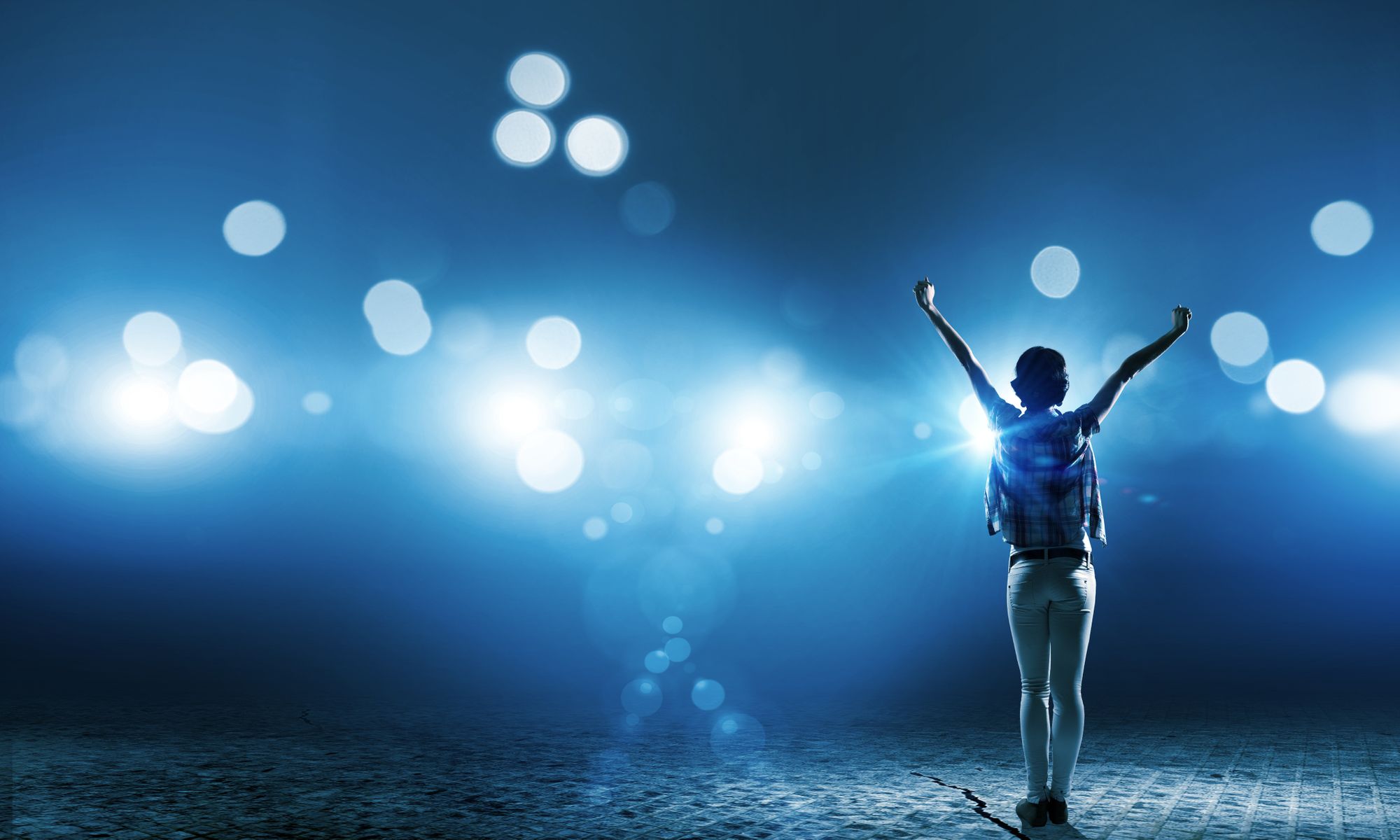 Middle School Academic Consulting
The Avalon Middle School Consulting Program guides middle school students through all the myriad possibilities and decisions while keeping an eye firmly fixed on the future. No missed opportunities. No second guessing. Just smart and timely decisions that create a scaffolding for success. Avalon consultants, utilizing the vast experience of Avalon Admission, provide opportunities for academic strengthening and activity selection, as well as resources for personal growth and character building. They are also there to answer questions, offer informed advice, make smart and timely recommendations, and provide support during times of need.
Families can choose any of our four consulting plans: Basic, Advanced, Premier, or VIP. In all plans, the goal is to identify a strategic pathway forward, to provide mentorship advice and leadership, and to establish and implement a plan for academic success, activities, awards, talent, community service, skill building, and strategic narrative for high school admission.
Basic $5,250 (15 hours)
Advanced $8,400 (25 hours)
Premier $13,000 (40 hours counseling +10 hours of test prep or academic tutoring)
VIP $36,000 (50 hours counseling with Avalon's founder, Neil Chyten + 20 hours of test prep or academic tutoring)
Hours may be used over multiple years through June of the student's senior year of high school. Families may also purchase additional hours, or upgrade plans, at any time. Indicated hours may include both meeting time and independent work done between sessions.