Middle School Academic Consulting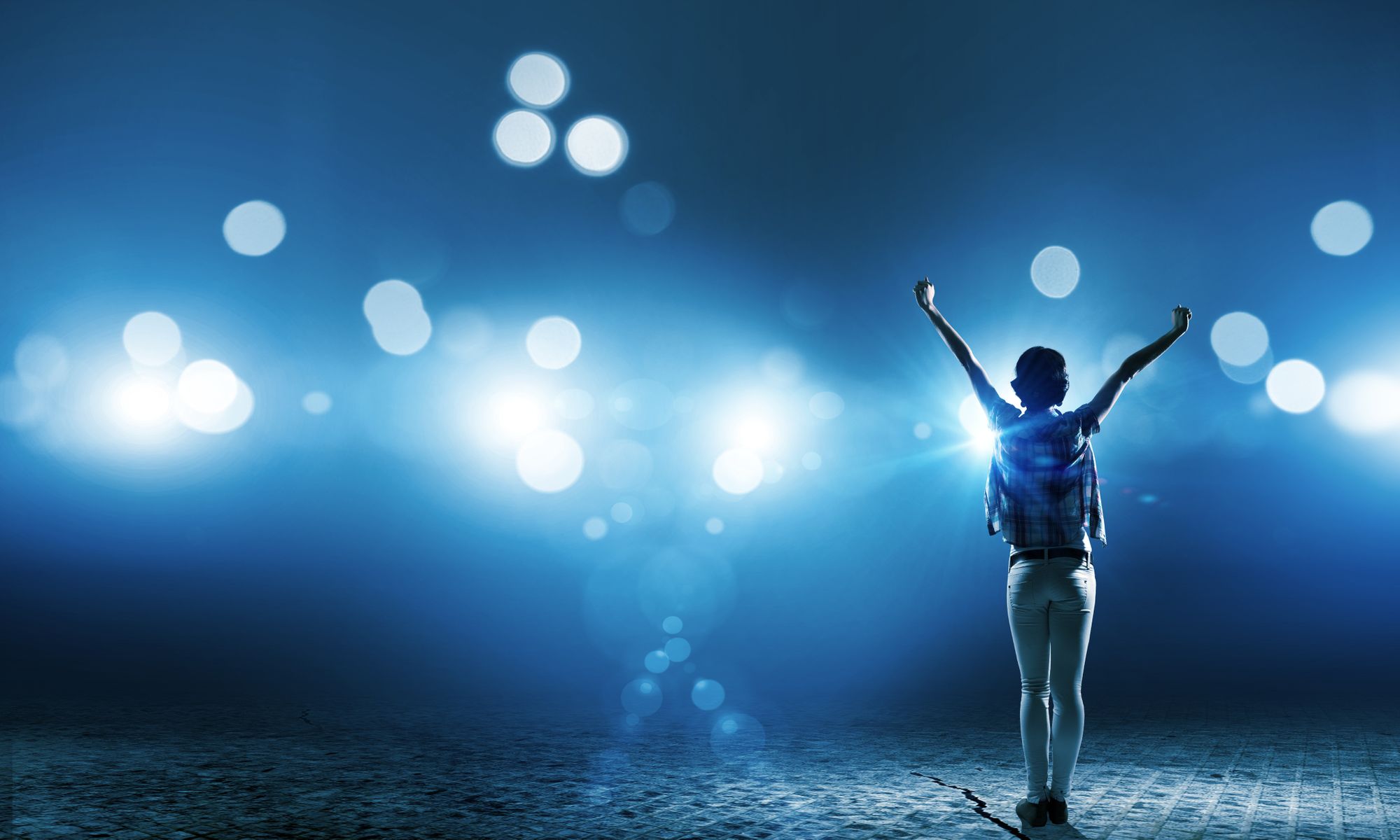 Middle School Academic Consulting
The Avalon Middle School Consulting Program guides middle school students through all the myriad possibilities and decisions while keeping an eye firmly fixed on the future. No missed opportunities. No second guessing. Just smart and timely decisions that create a scaffolding for success. Avalon consultants, utilizing the vast experience of Avalon Admission, provide opportunities for academic strengthening and activity selection, as well as resources for personal growth and character building. They are also there to answer questions, offer informed advice, make smart and timely recommendations, and provide support during times of need.
Benefits of Our Middle School Consulting Program
Participating in counseling for strategic planning and mentorship can be incredibly beneficial for both middle school students and their parents. By establishing a plan for academic success and extracurricular activities through our counseling, students can maximize their potential and set themselves up for success in high school and beyond. Our staff's valuable mentorship can help middle schoolers develop important skills and gain the support they need to achieve their long-term academic goals.
Establishing a plan for high school admission can help students stand out to colleges and universities later on and increase their chances of being accepted into their top choice schools. Avalon Admission's middle school program is designed to support students during a critical time in their academic and personal development.
Explore Our Other Academic Counseling Resources
Avalon Admission offers several other educational consulting services for students, regardless of where they are in their academic career, including:
Our mission is to help your child have the best possible chance of getting into the academic environment of his or her choice!
Consult With Avalon Admission Today
As your child prepares to transition from middle school to high school, it's important to start thinking about their academic future. Seeking the advice of an academic consultant and other educational consulting services can help you and your child navigate the many opportunities available. With the guidance of an Avalon Admission consultant, you can ensure that your child is on the path to success, whether that means choosing the right classes, preparing for standardized tests, or exploring college and career options.
Speak with one of our representatives now to determine which of our consulting plans is best for you and our child!